Congratulations!
You've found the best way to start a Personal Training Programme!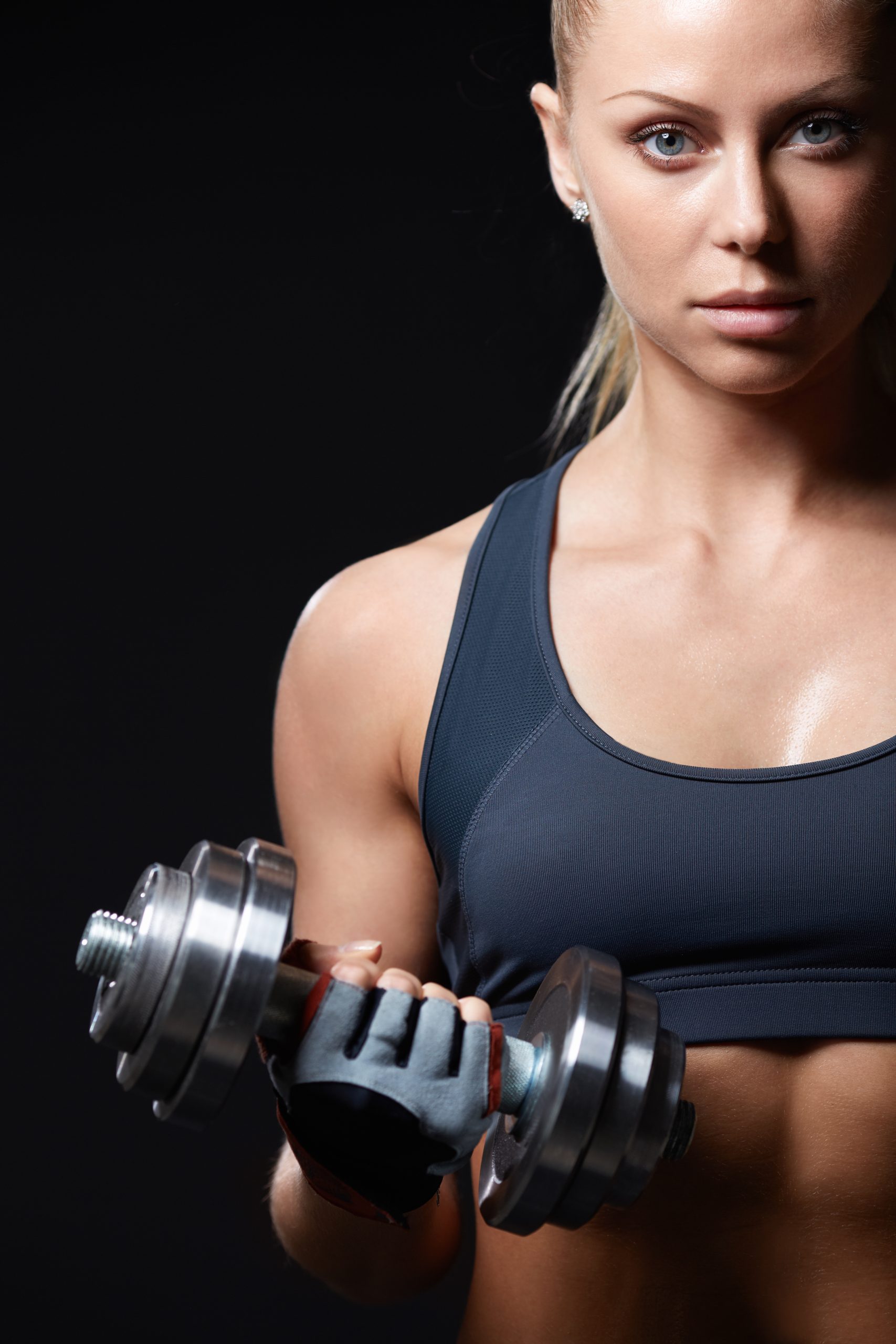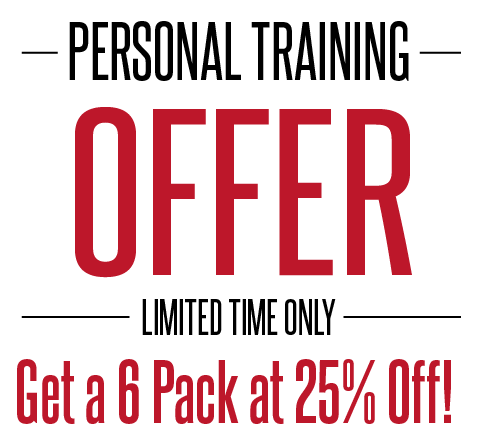 Make sure you're not only working out hard,
but smart!
As the weather gets colder, consider heating up your workouts with our skilled trainers who provide motivation, accountability, variety, and a challenge.
Member Pricing for Non-Members too!
When you get a Personal Training 6 pack, you'll not only get our member pricing, you'll get an ADDITIONAL 25% off!
Here's what you need to know to get in on the offer: 
6 Session Packages of Personal Training
Available With 30, 45, or 60 min Training Times
Offer Expires Nov 30th 2023
Once Purchased Sessions Do Not Expire
One Discounted Package Per Client
Max 100 Offers
3 WAYS TO GET THIS OFFER!
1. Buy your sessions today!
2. Questions? Let us answer them!
3. Drop in to see our staff at any of our locations below