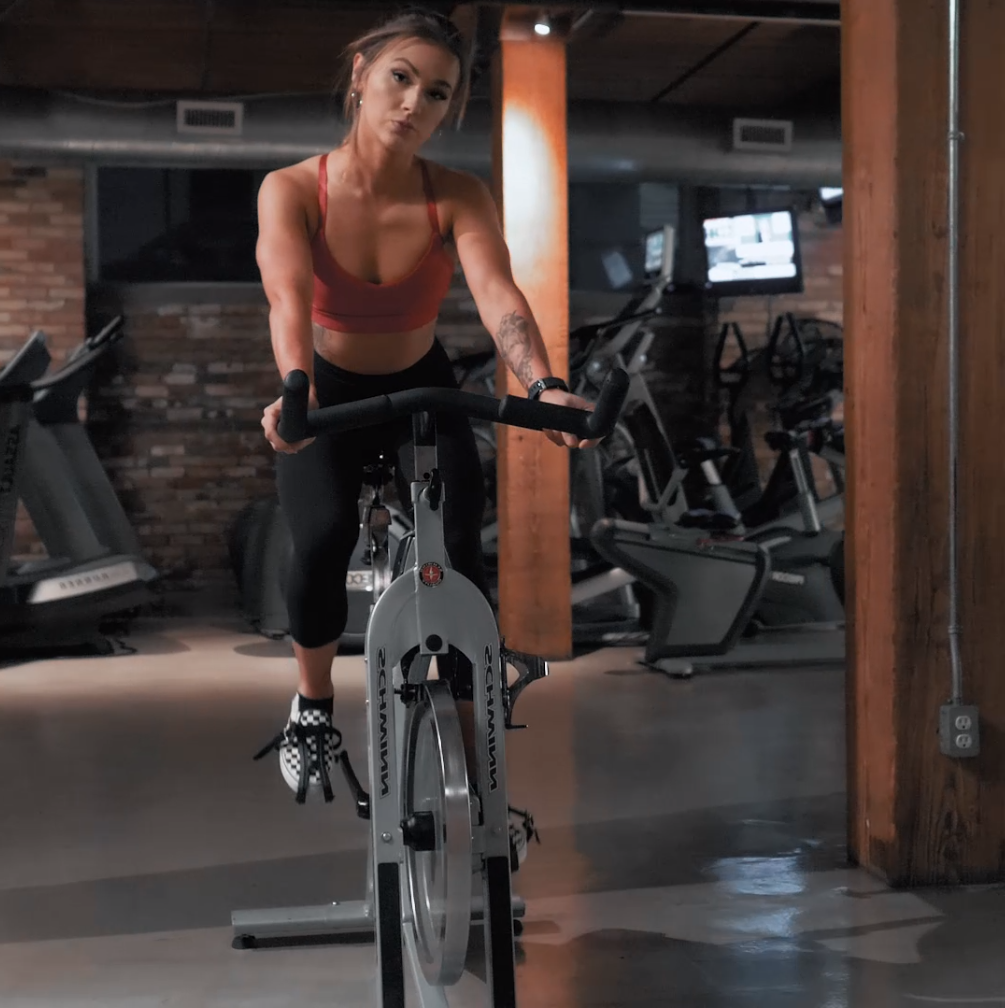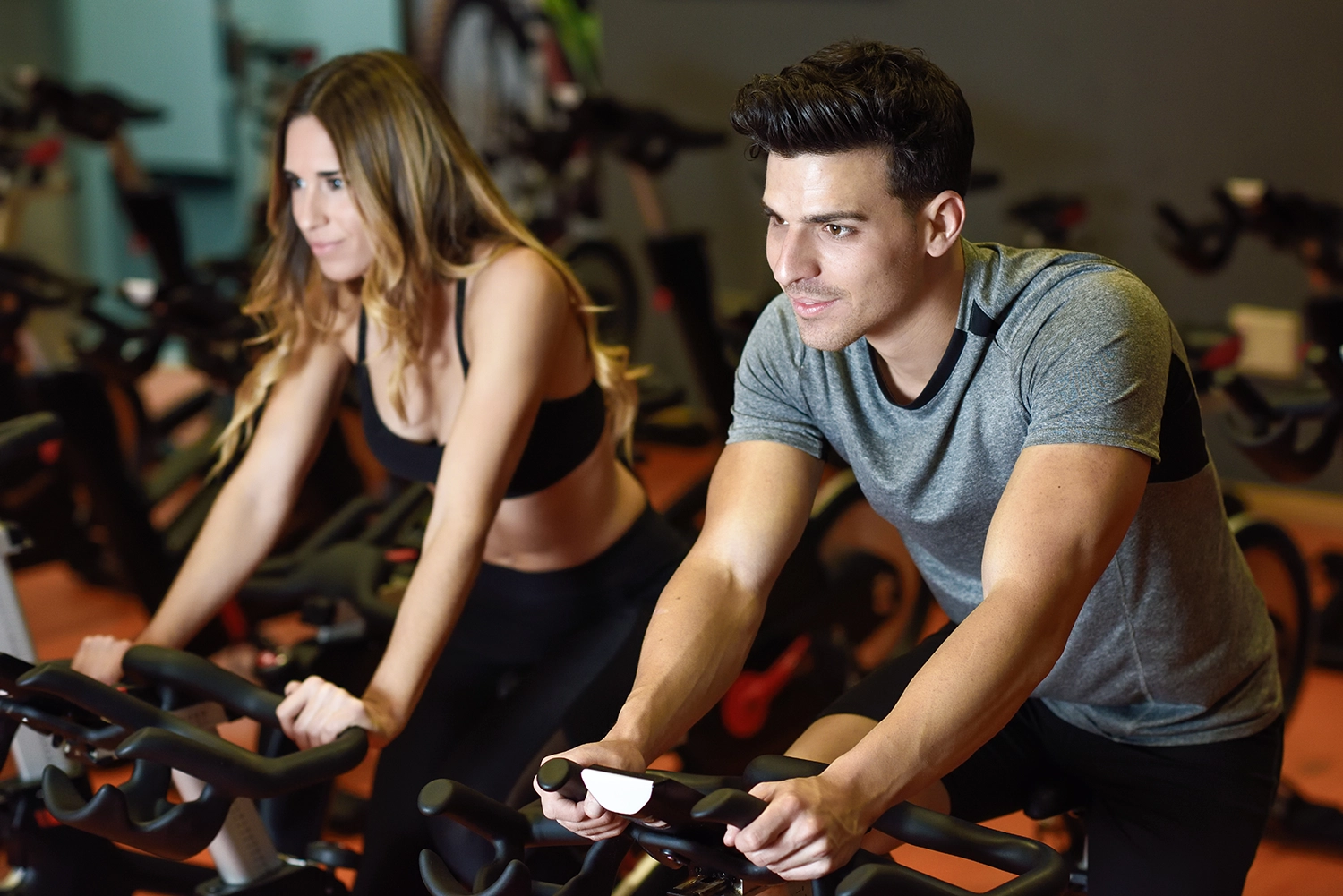 5 Classes for $20
(that's 80% off!)
Why Spin?
Not only does it benefit your muscles – everything from legs to core, but it's also a great low-impact workout
Improves blood flow
Increases stamina
Boosts mood
Combats issues like high blood pressure, heart disease, stroke & diabetes
Why Try Spin with Us?
Our teachers give varied classes, each with their own style
Our instructors are highly skilled and actually love what they do
By trying our different coaches, you'll also get to experience a totally different ride each time
Each teacher has their own music that'll help make you soar
We have possibly the BEST SPIN STUDIO in Toronto!
Higher Ground offers Spinning on
Tuesday's at 6pm
Thursday's at 6:30pm
Saturday's at 10:00am
Click this link to grab your Spin 5 class pass for only $20!
Enter Promo Code "spintrial" for the 80% off discount!
*** Offer ends June 30th 2023 ***
*** Maximum 100 passes- when they're gone, they're gone! ***
*** One purchase per user ***
*** Classes must be used in 4 Months ***
*** One promotional offer per year ***
We're looking forward to seeing you and your friends!